We have a new member of the team and would like to welcome Sally as a regular contributor on all things motorhome and campingcar.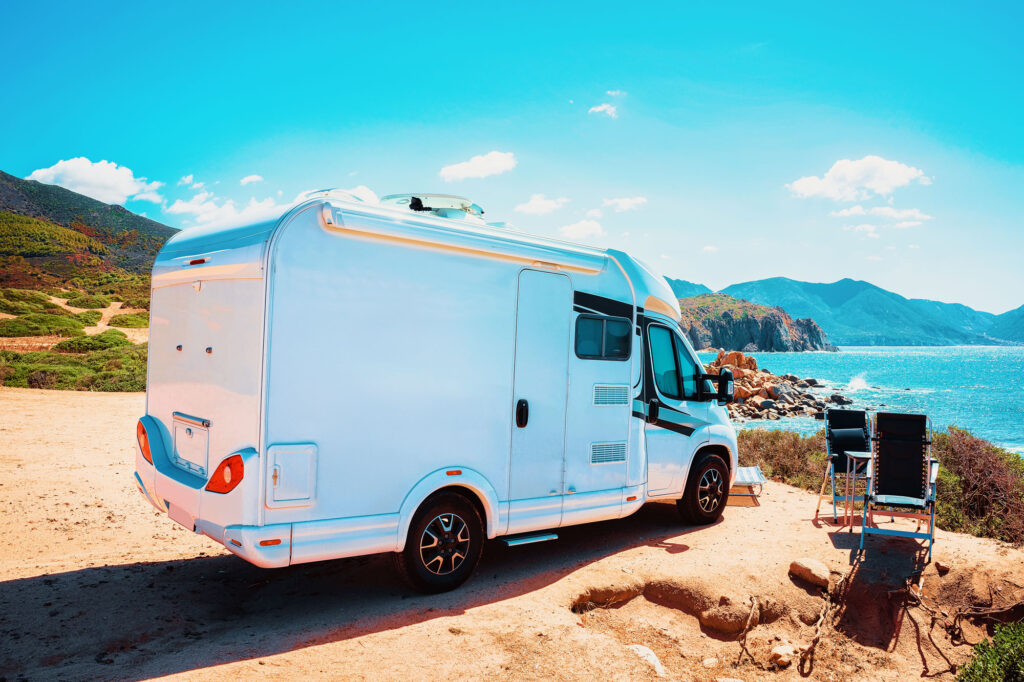 Sally has arrived from working in the motorhome sales, storage and services industry in Burgundy however, she is going to be spending this Summer 2021 season in the beautiful region of the Aquitaine in the South West of France and will be making interesting reports and podcasts in and about the area.
If you want us to help you find the perfect campervan or motorhome, or need help in discussing how you can own a motorhome even though you don't live in France or, need a place to store your motorhome while you're out of the country, contact us here and one of us will be in contact to discuss your needs.
In the meantime, enjoy following Sally around the South West of France on her travels, seeing the villages, towns and learning about the motorhomes and the people she meets on the way!
Sign up to our newsletter so that you don't miss out on any of our regular updates and get features ahead of everyone else!
Topics coming up soon:
Motorhome storage: 7 questions you need to ask about Motorhome storage to avoid a disaster!
Buying a Motorhome: Our 5-point plan to help you decide which motorhome is right for you.
Motorhoming life: What are the costs of owning a motorhome in France.
Motorhome insurance: We've got you covered – Podcast, Sally Speaks to Frank from Allianz and askes all the questions about what you need to know.
Buying a motorhome in France: How can you own a motorhome in France without being resident.
Motorhome makes: What's the difference between Adria, Knaus, Weinsberg, Rapido, Blucamp, Chausson and the rest?
Plan for 2022: Set up and get ready to go for buying your Motorhome in France