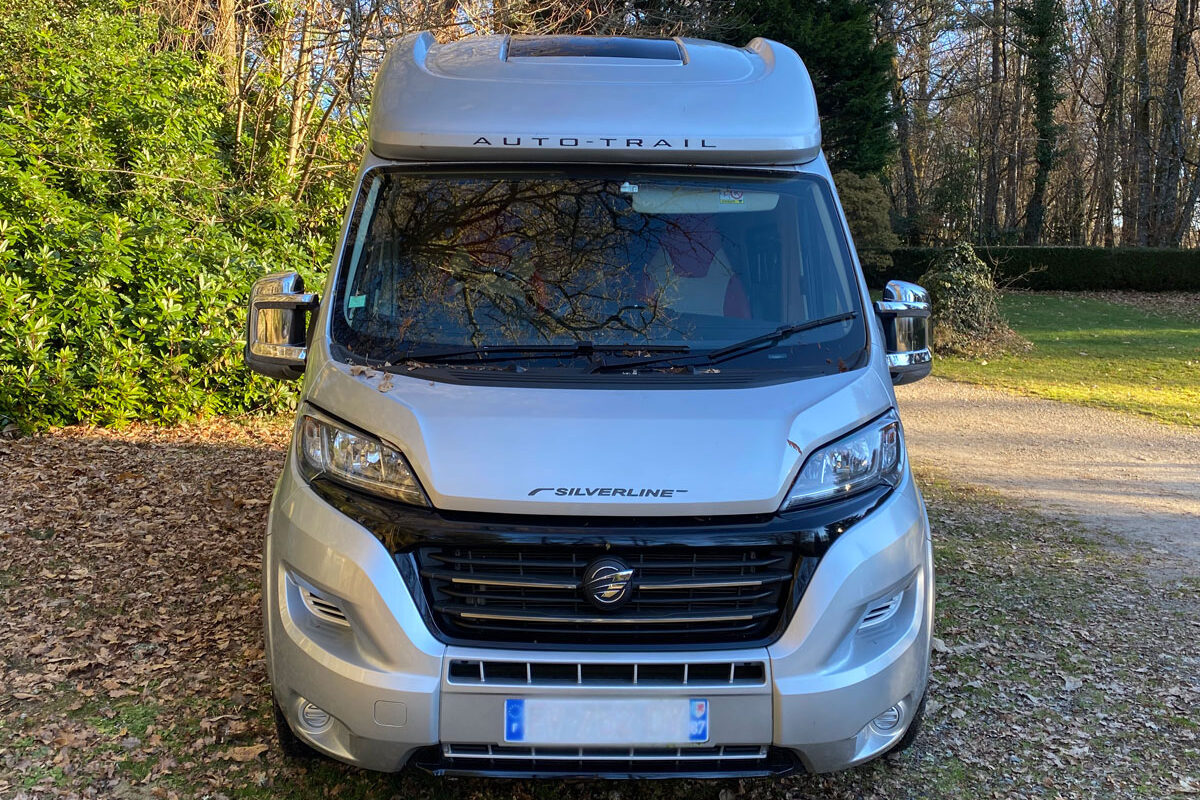 Sell my motorhome or campervan in France
Own a motorhome or campervan in France and want to sell it? Advertise with us to our long list of potential buyers.
We accept both RHD & LHD motorhomes and campervans both new & old. All we look for are well-maintained vehicles that others will enjoy taking for long trips across France and Europe.
To help us advertise your vehicle have a range of high-quality photos showing off the vehicle interior and exterior. A video tour is also simple to film with any smartphone and also help people immensely.
Managed Sale | 1000 EUR
– Website advert plus sharing to mailing list subscribers and social media
– Sourced offers from our dealer network
– Enquiry management
– Handover logistics
– Carte grise / documentation support
100 EUR setup + 900 EUR commission payable on completion.
€100.00Add to basket
Get in touch
Please complete the form below to have your vehicle reviewed.