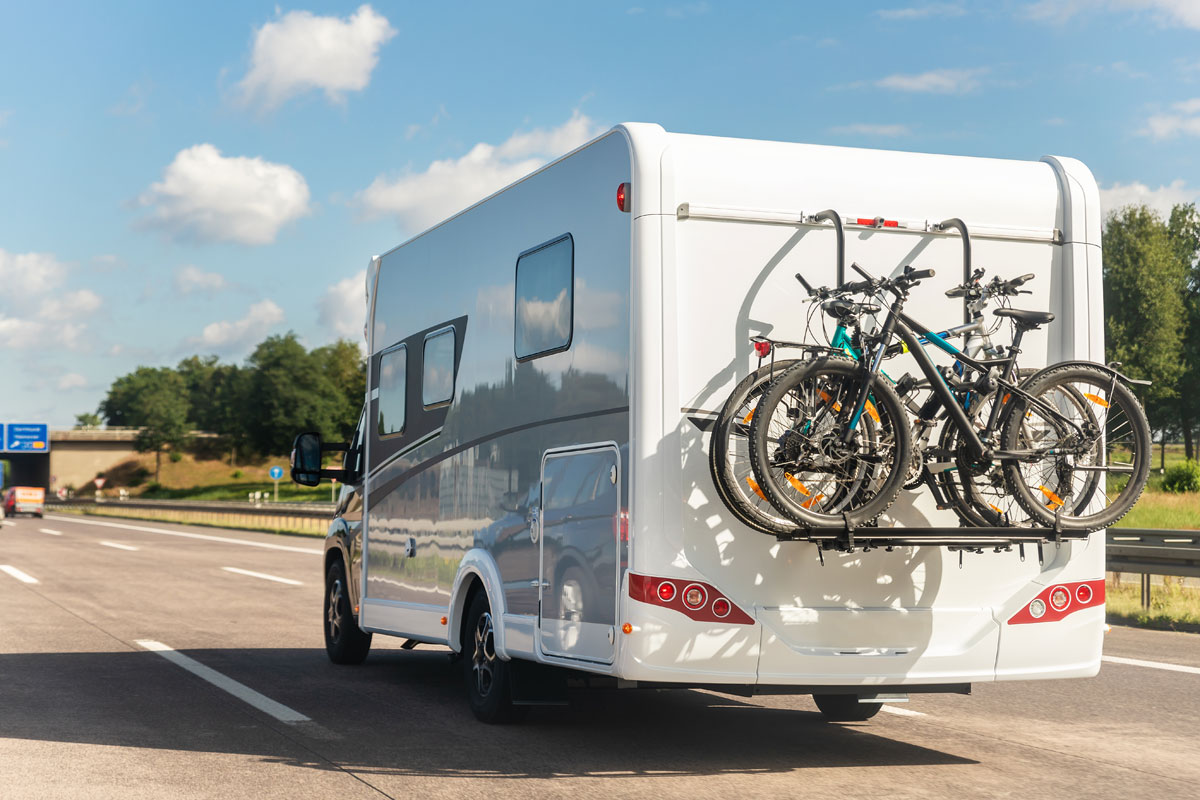 Register a motorhome in France with our legal structure. Non-residents & international buyers can legally register, own and insure their motorhome with the help of France Motorhome Sales.
The issue
As a non-resident without an address in France, it is simply not possible to take ownership of a motorhome or campervan you may wish to purchase. Even if you agree a sale with a dealer, the "carte grise" registration document requires proof of a French address to change the title owner.
The solution
Although non-residents cannot purchase a motorhome directly, they are permitted to set up a legal structure called a société civile. This legal entity has a specific, non-commercial activity attached to it, in this case owning and driving a motorhome.
In partnership with our accountant, this société civile is created in your name with a domicile address they provide and manage here in France. At the completion, you are provided with documentation (KBIS) that you can use to complete the carte grise registration and take full ownership of your preferred motorhome.
The timescale
This process takes around ~8 weeks but no definite date can be given due to the various moving parts. We recommend starting the process as early in the trip planning as possible to avoid delays. You will be asked to produce scanned and physically mailed signed copies of the documentation.
Pricing & details
The setup fee is 1950€. This includes all the legal document creation and registration with the French state. If you need a service to make international bank transfers and currency conversions we recommend Wise.com.
The only running cost is the domicile address assigned to the société civile and mail handling which is 60€ per year from the second year.
Dedicated bank account
It is not mandatory but recommended to set up a bank account for the societe civile. Once complete, you can open an account at any major bank branch or online via Qonto. Your IBAN will start FR and you will be provided a "RIB" (for sharing bank account details) which dealers, businesses and insurance companies will expect. Some of the benefits are; pay your insurance premium monthly rather than yearly, receive claim reimbursements much more easily as well as eventual proceeds for your motorhome sale. Whilst you can get by without one, it is very much worth doing.
After your trip
Once you are done with your trip you have the option to sell your legal structure if desired, keep it active for your next vehicle purchase or close it down and deregister.
Step-by-step guide
Read our full guide which explains the entire process of buying and registering a motorhome in France. We will support you at each step along the way from preparing your documents to completing the vehicle purchase. We are only a phone call or email away.
Get in touch
For more information or to begin your registration process get in touch below or visit our contact page to call direct.