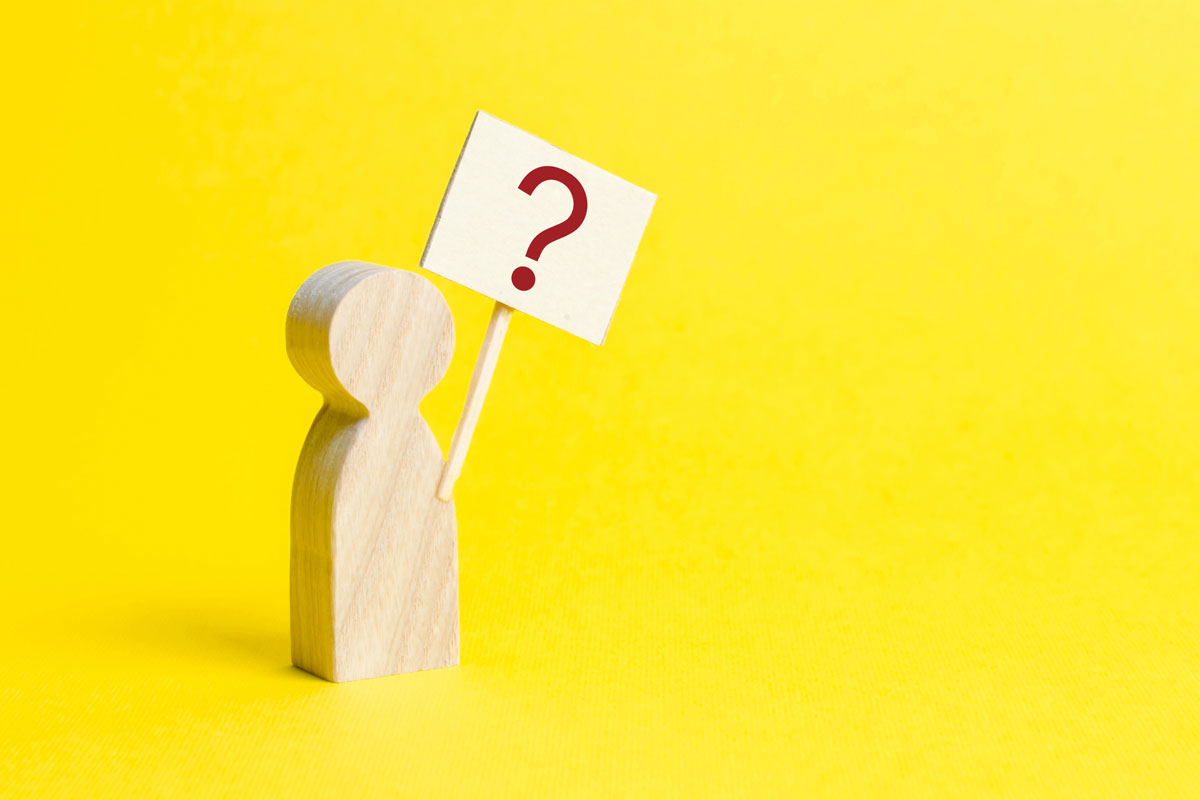 Here are some of the most common frequently asked questions when buying a motorhome in France, primarily from the viewpoint of non-residents but applicable to all.
The société civile
Does the setup fee include the reception of official mail in France? Is this what the 60€ is for?
Yes, the domicile company fee is 60€ for the registered address and mail handing. The first year is included in the set-up fee. The carte grise will be mailed to you physically and all other documents provided by email scan.
Are there any tax implications in future years following the creation and registration of the société civile?
No, our accountant makes various statements and declarations at registration so no yearly tax returns are required. The société civile does not generate any revenue and is not registered for any commercial activity.
Can we have 2 owners or shareholders for this new société civile (which would be my wife and I)?
Yes, in fact, the minimum number of shareholders is 2 for this legal structure. Either one or both can be administrative "managers."
Could the société civile allow us to purchase some real estate in France (a condo for example) in the future?
No, this requires a different registration process, the société civile we create is for a motorhome only, it also cannot be used to purchase standard vans or cars.
Sourcing & support service
Where should I start looking for our motorhome?
I recommend clients start here www.annonces-caravaning.com, this is a nationwide website with the most reliable dealers. Once you identify a vehicle or two you like, I will search my own dealer network for similar models that may be cheaper or in better condition.
The prices we see on dealers' websites in France, is it usually an ALL-INCLUSIVE price, or there are additional fees to be expected?
The list price at worst very close to the final price. Listed prices are inclusive of VAT if new or VAT is not applicable for used. Dealers will add the registration tax dependent on engine size (normally ~500EUR) and may add a 500 EUR "on the road" fee. Expect to pay no more than 1 000 EUR above list price.
Is it possible to negotiate on price?
Short answer is no. It is not culturally normal to negotiate hard on price. Being a cash buyer does not qualify you for a discount. With the current market conditions, it is a seller's market and dealers can easily sell to another buyer at full price so there is little incentive to offer a discount. Non-resident buyers require more assistance than domestic buyers so it is not appropriate in my opinion to ask for money off.
For the insurance quotes, it is part of your Sourcing & Support services?
Yes, there are not many insurance agencies that will insure société civile. I have several contacts who offer cover in this way and are used to handling the process.
Assuming we find the right vehicle and proceed to purchase it, what would be the typical T&C's?,…deposit of 10-30%, with a balance payable upon reception?
Yes, you first pay of deposit of ~10% and sign an invoice called a "bonne commande" detailing all their terms and conditions. This document will include their duration of warranty, normally 6 months can be up to 12 on occasion. The balance payment is expected promptly, up to a maximum of 3-4 weeks. The registration change paperwork and fitting of any accessories are done thereafter.
What would the typical timeline and sequence of activities be?
I advise starting the société civile process as early as possible, the eventual KBIS certificate is required to complete the vehicle purchase. While that is ongoing, we settle on a vehicle model or two then start making concrete enquiries 3 months ahead of the trip start. It is possible to do this earlier but additional logistics and storage may be required depending on the dealer.
Storage
Is interior storage available or is there only exterior?
Interior storage convenient to Paris airports is at a premium but quite common elsewhere, exterior is rather plentiful. Some places will store your vehicle outside until an interior space becomes available.
Are all storage facilities secured? Is there surveillance?
Yes, in most cases storage facilities are industrial buildings with surveillance or farm buildings with the family living on site.
Can we pay just for the months we store or is it an annual contract?
Highly in-demand storage spaces are paid for annually, the less so are monthly.
Are other services available in these storage facilities, such as washing the exterior of the vehicle, filling up the water and charging the batteries before we show up?
Generally speaking storage businesses are informal, independently run premises. The best way to approach this is to take a bottle of wine to the owner and pay in cash then they'll be more than happy to accommodate any extra requests you have 😉
General
How do I refill my gas bottle outside France
If you travel outside France, you won't be able to exchange your French bottle for a Spanish one for example plus the connection types are different. Solutions are: Try the Park4Night app to locate places that can refill a French bottle (recommend by a client), purchase an adaptor set before you depart or have a Gaslow refillable tank installed.
Would the insurance allow me to lend my Campervan to a friend and a family member (I'm not talking about leasing to a stranger to make money)?
Yes, in France it is the vehicle that is insured and any qualified person can drive it. The difference is should they have an accident the excess/deductible will very likely be higher (~750EUR on top of the ~500 EUR standard amount).
Do we need an international driving licence since ours Canadian permit is already in French?
Strictly speaking no but I advise it is best to have a document and not to be asked for it, rather than be asked for it and not have it.
What weight limit can I drive, my domestic licence says up to 4200kg?
Domestic limits do not always transfer over, the arbiter of this is the international driving permit issuer. A category B stamp is up to 3500kg and category C is up to 7500kg.
Visit the driving in France page for a summary of the key points to be aware of once you hit the road
Any other questions?
Drop us an email below if you have any questions which are not covered here.