Brands like Pilote, Challenger, Chausson, and many more renowned French and international manufacturers are at your disposal, offering you an array of models to choose from. Whether you seek the compact convenience of a campervan or the spacious luxury of a motorhome, your ideal travel companion awaits.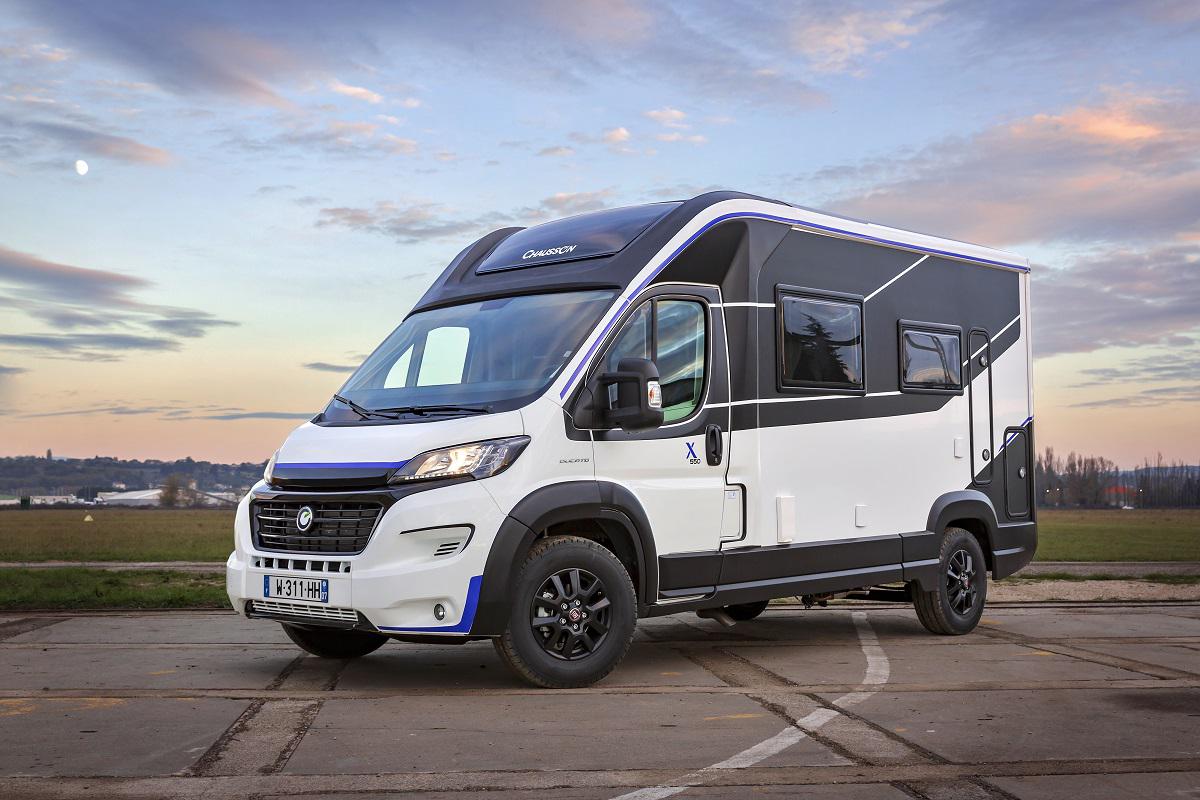 Selecting the Perfect Motorhome: Factors to Consider
The perfect motorhome is more than just a vehicle; it's your home on the road. That's why it's crucial to consider several key factors to ensure that your chosen model aligns with your travel aspirations and lifestyle needs.
Vehicle Length: The Perfect Balance of Space and Manoeuvrability
Are you captivated by the charm of European cities, with their narrow streets and cosy parking spaces? The length of your motorhome will be a critical determinant of ease of navigation and parking. If city explorations form a significant part of your travel itinerary, opt for a more compact model, providing you with the ideal blend of comfort and manoeuvrability.
Living Space: Work, Rest, and Play on the Go
Today's motorhomes cater to more than just travel; they accommodate various lifestyles, including remote working. A model featuring a convertible living space at the rear could serve as a tranquil workspace during the day and a cosy sleeping area at night. However, if nocturnal comfort is your priority, consider a model with a fixed island bed, which may reduce daytime space but guarantees a more restful sleep.
Bathroom and Shower: Your Personal Spa on Wheels
In the realm of motorhome bathrooms, the choices are abundant. For those who appreciate spaciousness, a separate shower and WC can transform your motorhome into a personal spa on wheels. Alternatively, if space-saving is your goal, models with a folding sink and combined WC/shower space offer an efficient solution.
Where France Motorhome Sales comes in
Through our network of established dealers we help facilitate the purchase of a new motorhome in France without the language issues through our sourcing & support service. We take all the hassle out of purchasing in France with the highest standard of support and communication with years of experience to help you avoid any bumps on the road to your dream trip.