The motorhome sourcing and support service is designed to assist with all the various aspects of purchasing a motorhome in France. Choosing a model, finding suitable options, communicating with dealers and assisting with purchase paperwork.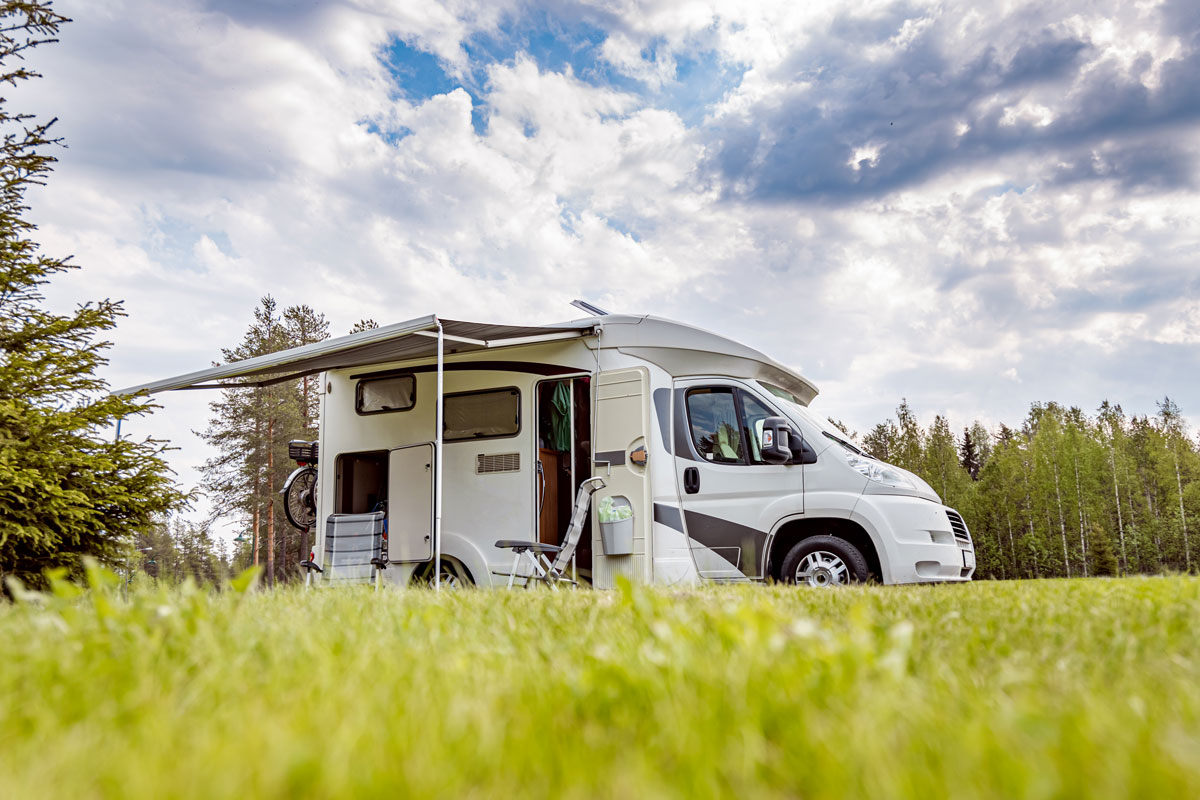 Deciding on a vehicle
If you aren't sure what vehicle to go for then I can help advise on manufacturers and models that may suit as well as checking their availability.
Used Motorhomes
I can search my dealer contacts for used options who don't advertise widely to see if they have similar or preferable option as well as the main nationwide classified sites.
New Motorhomes
Once you are decided on a model, I can make the enquiries with my dealer network to check if there are any available on pre-order or if a new order is required. Then assist with all the paperwork, correspondence and financing details.
Bear in mind that current waiting lists are around 12 months with no firm guarantee on delivery date.
Making contact & arranging the sale
Culturally in France it can be difficult to get a response to emails and a phone call is often required to make the initial enquiry.
As part of the service I will make contact with any external dealers, ask the questions you may have then arrange a viewing if required and assist with all the paperwork involved.
Purchase methods
Clients have 3 x main ways to secure a vehicle depending on what you are most comfortable with:
1) No financial commitment – Hire a car or motorhome on arrival in France and view previously identified vehicles in person.
2) Secure with deposit – Deposit amounts are typically 10% which will reserve you a vehicle for up to 4 weeks. You will sign a sales document with the dealer and pay in full on inspection.
3) Purchase in full – Whilst uncomfortable for most, this has been done with the main benefit being that all the registration paperwork and vehicle preparation can be completed before you arrive.
Vehicle inspections
For an additional fee, I can have an external nationwide company travel to the motorhome you are interested in and have them produce an inspection report attesting to its current condition. This is most valuable for those looking to purchase in full prior to arrival.
Pick-up day
Included in the service is assistance on the day you collect your vehicle. Language assistance at the dealership, video translations during the explanation of the vehicle, reviewing legal documents, appointment scheduling, travel arrangements and insurance activation questions.
Insurance
Prior to committing to a vehicle, I will arrange an insurance quote for you with my contacts at AXA or Allianz. Both agencies are English speaking and will complete the policy details with you direct.
Pricing
This service is charged at 900 EUR. This covers enough time for the vast majority of purchases, if additional time is required you will be notified in advance and given the option to purchase extra support. Simply checkout using the button below to purchase.
€900.00Add to basket
Get in touch
If you have any questions on the motorhome sourcing and support service get in touch below.