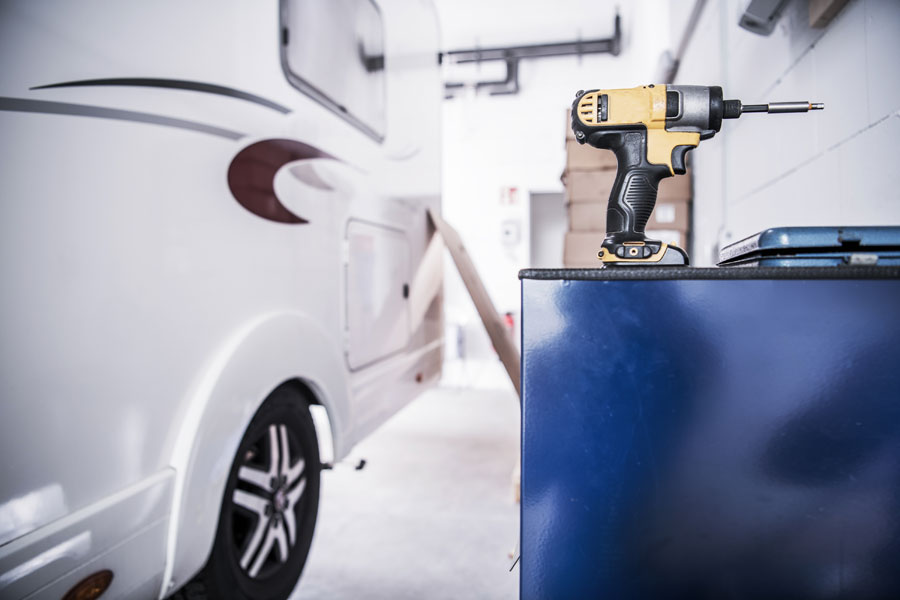 If anything goes wrong on your trip and you need some English speaking assistance, try these mobile specialists.
The Leisure Vehicle Artisan
The Leisure Vehicle Artisan (France), the one-stop mobile specialist service, maintenance and diagnostic engineer for Campers, Camping Cars, Motorhomes, Caravans and Horseboxes based near 16390 St Severin in the southern Charente.
They cover a 50 Km radius of 16390 St Severin, covering the Southern Charente, South-Eastern Charente Maritime and Northern Dordogne. By prior agreement in exceptional circumstances, visits outside this area can be arranged.
Website: www.leisurevehicleartisan.com
Caravan Help Abroad
The team have extensive experience in motorhome repairs, services and storage. Travelling throughout France and Spain, they can either fix your motorhome while it's in storage, or on your pitch if they're in your location.
They have an extensive list of campsite bases where they can work from free of charge or you can arrange for your motorhome to be repaired, serviced, winterised or upgraded with Kris and Alydia while you're away from the country, making sure your vehicle is prepared and ready to go when you return to France to pick it up and start your travels.
Website: www.caravanhelpabroad.com