Here is our step-by-step guide to buying a motorhome or campervan in France as a non-resident.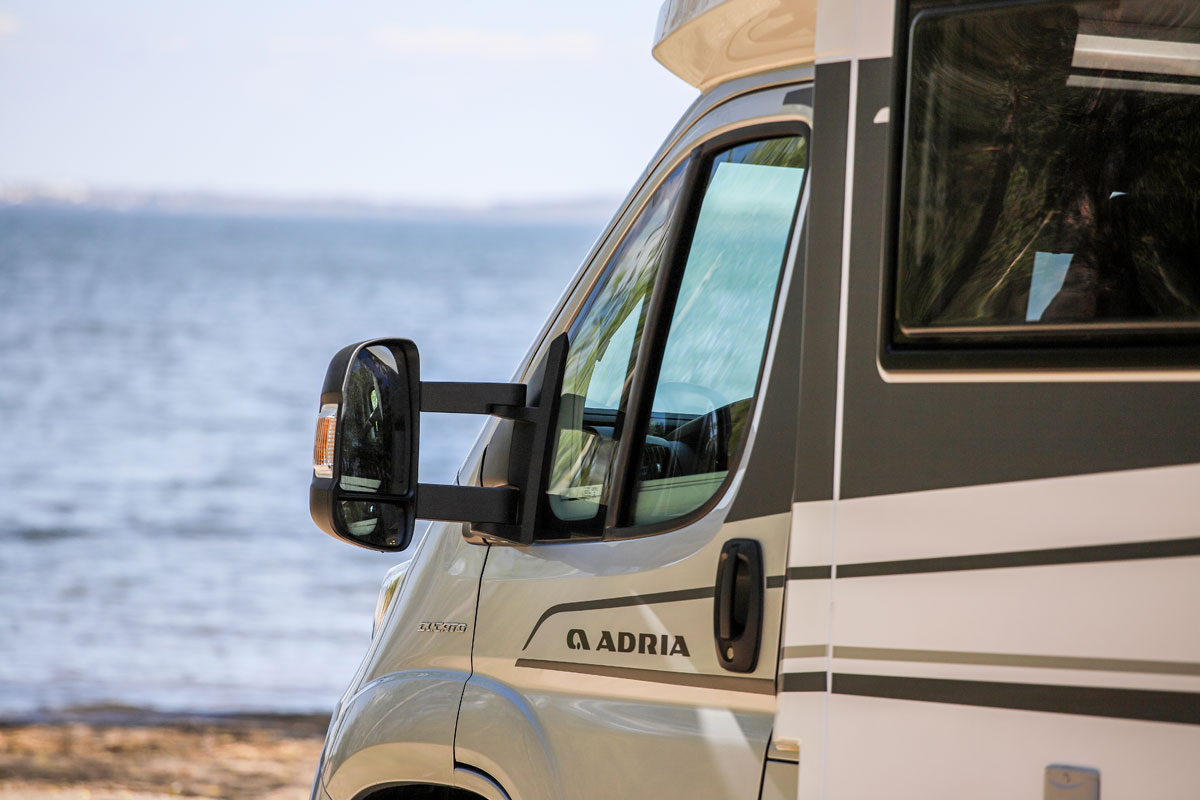 Step 1 – Document checklist
To navigate the whole process of buying and registering a motorhome in France you will need to provide the following documents at various stages.
For the société civile:
– Valid passport.
– Proof of current address from your country of residence (mobile phone contract or utility bill or property rates only).
– Birth certificate (unless city of birth is stated on your passport).
– Marriage certificate (if applicable).
For an insurance quote:
– Valid driving licence for the weight of motorhome you are buying.
– International driving permit provided by your country of residence.
– Proof of no claims discount provided by your country of residence (standard vehicle policies are accepted).
– Current vehicle insurance certificate from your country of residence (mandatory for some insurers but not for others).
– Documentation of up to 17 years insurance cover to help reduce your premium (optional).
Step 2 – Domicile Address
When purchasing a motorhome in France you will need to produce proof of an address here, often the problem for non-residents.
This is where our motorhome registration method comes in.
Although non-residents cannot purchase a motorhome directly, they are permitted to set up a legal structure called a société civile. This legal entity has a specific, non-commercial activity attached to it, in this case owning and driving a motorhome.
In partnership with our accountant, this société civile is created in your name with a domicile address they provide and manage here in France. At the completion, you are provided with documentation (KBIS) that you can use to complete the carte grise registration and take full ownership of your preferred motorhome.
This process normally takes ~4 weeks but can be longer. We recommend starting the application as early in the trip planning as possible.
Step 3 – Finding your vehicle
Used motorhomes
1) Visit our used motorhomes currently for sale.
2) Use our motorhome source and support service to assist you in purchasing through another dealer.
3) Conduct the purchase yourself. The registration method is completely separate and allows you to purchase any motorhome with no further input or commitment from France Motorhome Sales required.
New Motorhomes
If you have a new vehicle in mind you would like to order then you can use our motorhome sourcing and support service. We arrange the purchase using our network of dealers who can place the order or reserve one of their existing orders.
Currently wait times are a minimum of 12 months and manufacturers are not able to guarantee a fixed delivery date due to the recent disruptions.
Step 4 – Insurance
When you have identified the vehicle you want and before agreeing on the purchase, you'll need to obtain an insurance quote in the name of the société civile ahead of time to ensure you qualify for coverage.
Send us a copy of the current owner's carte grise and we will instruct our English speaking AXA or Allianz agency to draft a quote for you. You can activate insurance over the phone to enable you to drive away your vehicle once you decided to buy.
If you don't intend to travel far, you can reduce your premium with a 7000km or 9000km yearly limit.
Step 5 – Carte grise
You will leave the purchase of your motorhome with the original carte grise marked by the seller it has been recently sold. The final step is to change the title owner of the registration document to your societe civile as commercial vehicle.
If you purchase a motorhome from us or most independent dealers, they will handle this process for you.
When purchasing through a private seller we offer a carte grise support service where we can provide all the documentation required, pre-filled and submitted on your behalf.
There is tax payable to the French state of ~500 EUR depending on the engine size of the motorhome you purchase.
Step 6 – Receipt of documentation
Both the carte grise and insurance certificate will be posted to your societe civile's registered address then redirected address to any address in France.
A very convenient option is to use La Poste and have it sent to a post office in the area you plan to be staying. You simply take your ID and collect it within 15 days.
Step 7 – Driving in France
After all the hard work, you are now fully registered, insured and the proud owner of your motorhome. The road awaits but before you depart read through our driving a motorhome in France section covering the basic mandatory rules.