Knaus motorhomes represent a synthesis of comfort, style, and functionality. Knaus, a German manufacturer renowned for its high-quality designs and superb craftsmanship, has a diverse range of models to suit different travel needs and styles.We outline some of the new Knaus motorhomes for sale in France.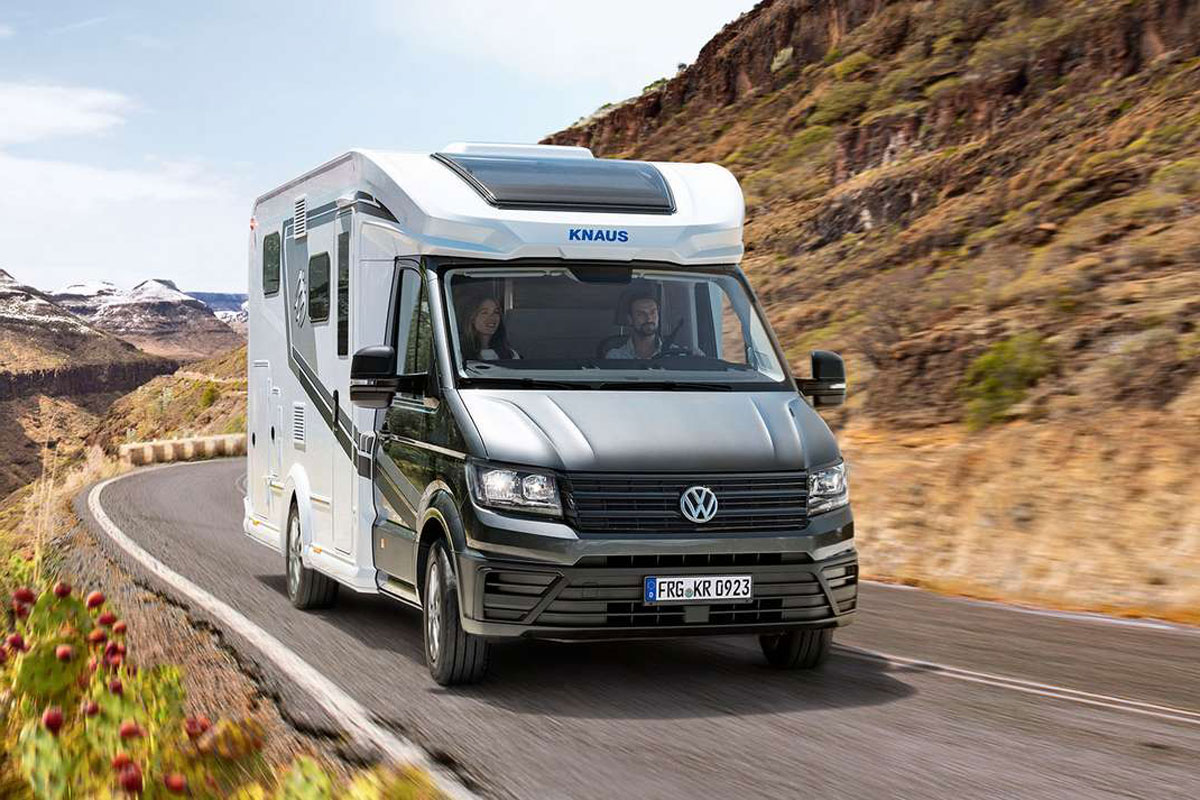 Main Knaus Motorhome Models
Knaus Sky Ti: This is Knaus' best-selling model, a partially integrated motorhome that blends luxury with practicality. It's notable for its spacious interior, modern design, and advanced features.
Knaus Sky Wave: A variant of the Sky Ti, the Sky Wave offers even more space and comfort. It features an over-cab bed, making it ideal for larger families or groups.
Knaus Van Ti: Perfect for adventurers who prefer a compact and agile motorhome. Despite its smaller size, the Van Ti does not compromise on comfort and features.
Knaus BoxStar: A modern campervan, the BoxStar is ideal for travellers who value flexibility. It offers an impressive range of layouts and designs, as well as excellent driving dynamics.
Purchasing Knaus Motorhomes in France
For those interested in purchasing a Knaus motorhome in France, France Motorhome Sales can help. Through our partner dealer, we can organise everything required to ensure a smooth start to your trip. Guiding you through the selection and purchasing process, ensuring you find the perfect motorhome to suit your needs.