Pilote motorhomes, a premium French brand, are recognized across the globe for their combination of comfort, luxury, and innovation. With a wide range of models to choose from, they offer superb accommodation solutions for travellers seeking the freedom of the open road.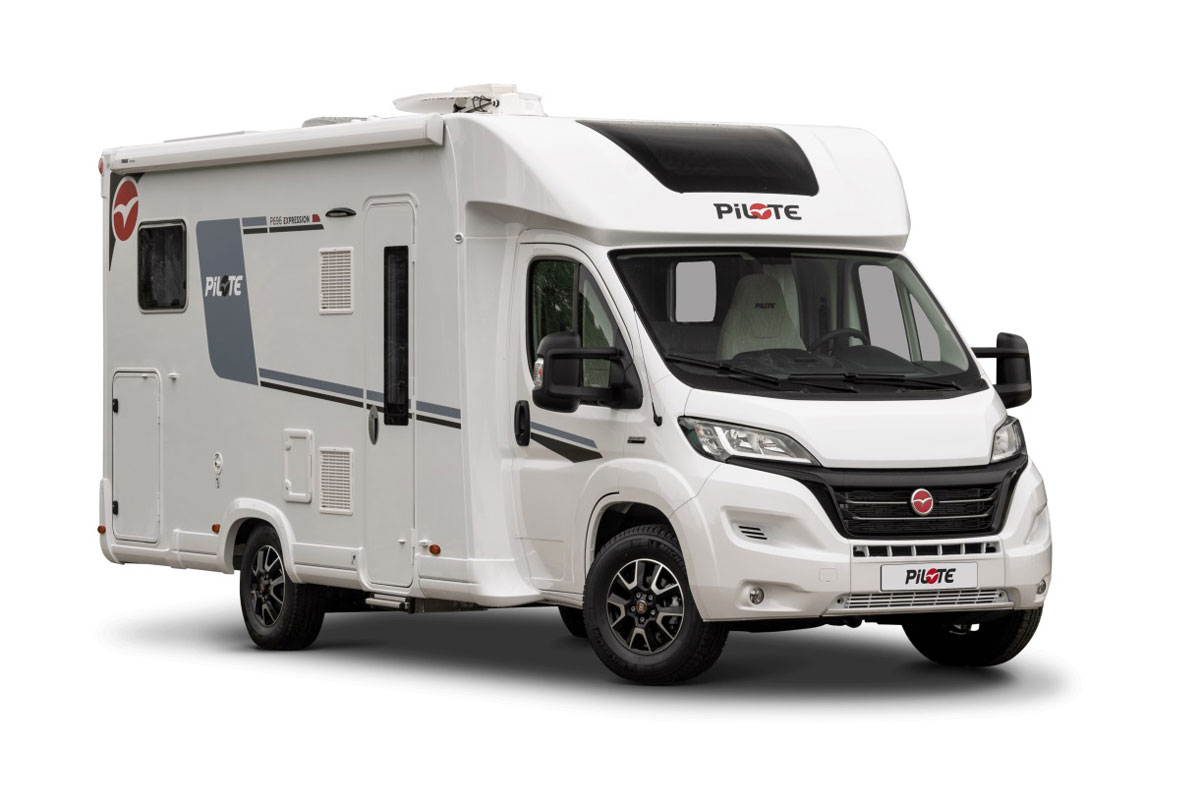 Main Models of Pilote Motorhomes
The line-up of Pilote motorhomes encompasses both A-class and low-profile models, each with distinct features and advantages.
Pilote Pacific
The Pilote Pacific range offers low-profile motorhomes that combine aerodynamic design with stylish interiors. They offer great living space and plenty of storage, making them ideal for long trips or short getaways.
Pilote Galaxy
For A-Class enthusiasts, the Pilote Galaxy range is an exquisite choice. These motorhomes come with high-end amenities and spacious living spaces, offering a home-like feeling on the road.
Pilote Foxy Van
The Foxy Van range by Pilote is a series of compact motorhomes designed for travellers who value mobility and practicality. Despite their compact size, these models come equipped with all essential amenities, offering comfort for couples or small families.
Buy Your Pilote Motorhome Through France Motorhome Sales
For English speakers and non-residents looking to buy a Pilote motorhome in France, we are here to help. We specialize in dealing with international customers and offer a variety of services to ensure a hassle-free purchase in France.