Are you ready to embark on a memorable and bespoke journey through the charming landscapes of France? Look no further than France Motorhome Sales, we'll cover everything you need to enjoy a trip of a lifetime. Get ready to hit the open road and discover the freedom and adventure of exploring France at your own pace.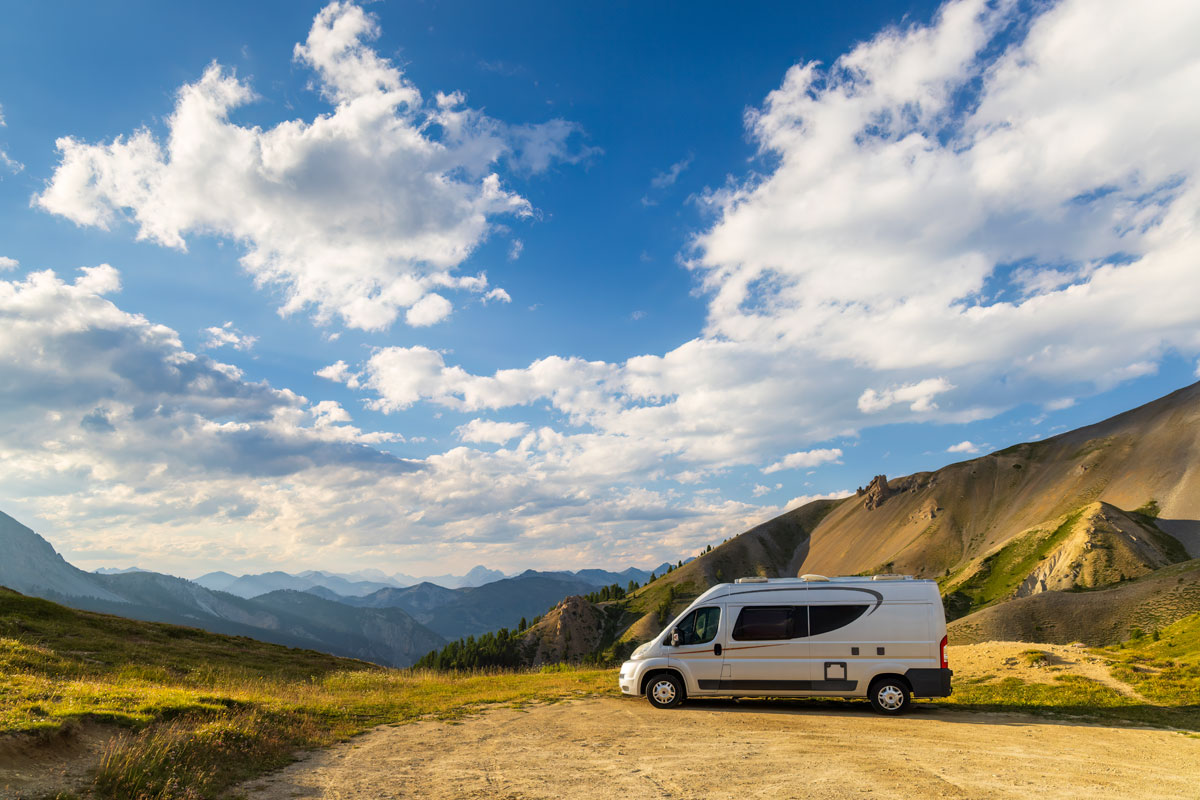 The Appeal of Motorhome Travel
Experience the freedom and flexibility that motorhome travel offers. We'll explore the benefits of embarking on a motorhome adventure, from the ability to tailor your itinerary to suit your preferences to the convenience of having all your travel essentials on board. Discover how motorhome travel allows you to immerse yourself in the authentic charm of France, from quaint villages to breathtaking landscapes.
Extensive Range of Motorhomes
France Motorhome Sales offers a wide selection of high-quality motorhomes for sale through our partner dealers or our sourcing and support service, catering to various travel preferences and group sizes. We'll have a closer look at the range of motorhomes available, highlighting their features, comfort levels, and amenities. Whether you're travelling as a couple, a family, or a group of friends, France Motorhome Sales has the perfect motorhome to suit your needs.
Practical Tips for Motorhome Travel
Get insider tips and practical advice for a smooth and enjoyable motorhome travel experience. We'll provide guidance on choosing campsites, navigating French roads, and maximizing the use of onboard facilities. Additionally, we'll share insights on local customs, regulations, and useful resources to ensure you have an unforgettable and hassle-free journey.
Testimonials and Reviews
Discover the stories and experiences of fellow travellers who have embarked on motorhome adventures with France Motorhome Sales. Read testimonials and reviews to gain insights into the exceptional service, reliability, and customer satisfaction that have made France Motorhome Sales a trusted choice for motorhome sales.
Get in touch
France Motorhome Sales offers an unparalleled opportunity to explore the enchanting landscapes of France at your own pace. With a diverse range of motorhomes, customizable itineraries, and exceptional service, they are your gateway to a memorable and flexible travel experience. Uncover the hidden treasures of France, create lasting memories, and embrace the freedom of the open road with France Motorhome Sales. Get in touch to begin your next adventure in France.