At France Motorhome Sales, we understand the importance of finding the perfect storage solution for your beloved motorhome. If you have a barn, shed, large garage, or even a spacious solid floored area that's just sitting idle, we've got an exciting opportunity for you!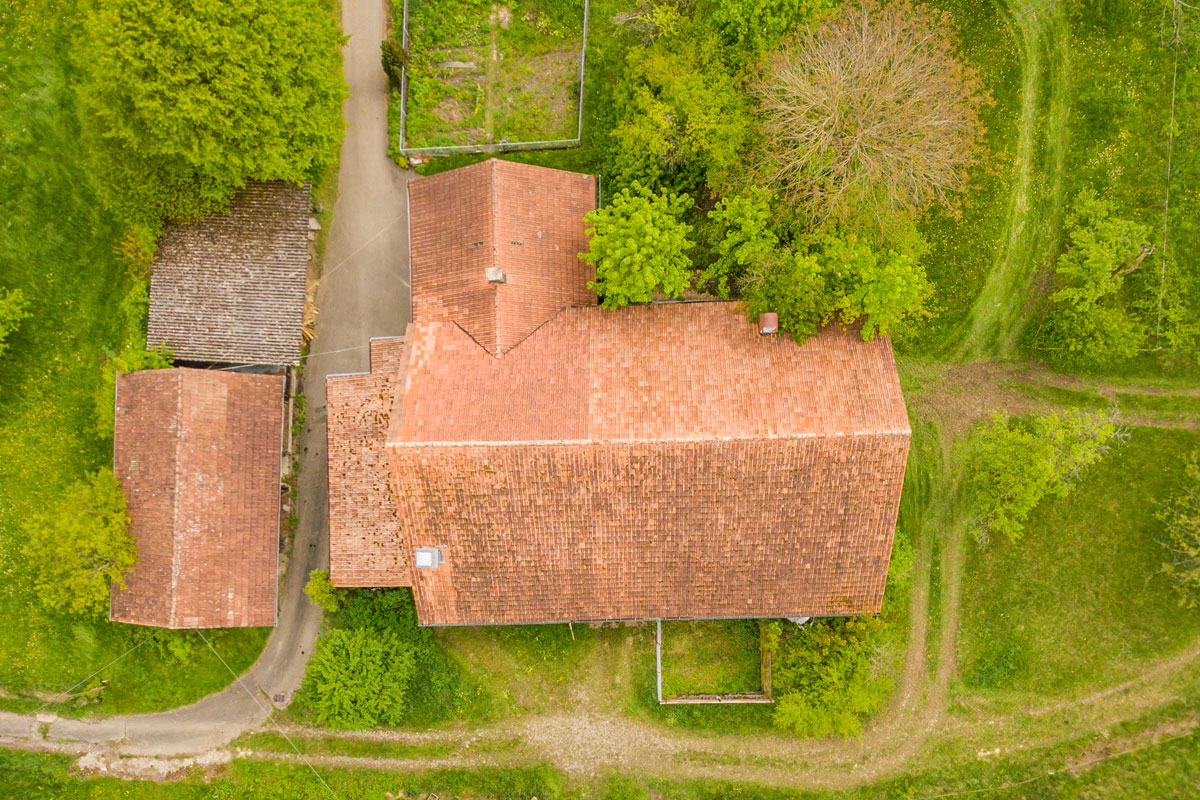 🔐 Unlock the Potential of Your Space!
Why let that valuable storage area go to waste when you can turn it into a source of income? By partnering with France Motorhome Sales, you can transform your unused space into a win-win situation. Here's how:
🚀 Showcase Your Space: Our extensive network of motorhome enthusiasts is constantly seeking secure and convenient storage options. Your barn, shed, large garage, or solid-floored area could be the answer they're looking for!
💰 Earn Extra Income: With France Motorhome Sales, you can turn your idle space into a lucrative source of revenue. Get paid for providing a safe haven for motorhomes while enjoying the benefits of passive income.
🔒 Trust and Security: We prioritize the safety and security of motorhome owners' valuable investments. By partnering with France Motorhome Sales, you'll be providing a reliable and trustworthy storage solution, giving peace of mind to both owners and yourself.
🌍 Join the France Motorhome Sales Community!
Ready to seize this exciting opportunity? Join our growing community of motorhome storage providers today and enjoy the benefits of:
✅ Flexibility: Choose your own availability and pricing, allowing you to manage your space according to your needs.
✅ Support: We're here to assist you every step of the way. Our friendly team is just a phone call or email away, ready to address any questions or concerns.
📞 Contact France Motorhome Sales Today!
Don't let your unused space gather dust when it could be turning a profit. Connect with France Motorhome Sales today and become a valued partner in our quest to provide exceptional motorhome storage options.
Discover the untapped potential of your storage space with France Motorhome Sales. Let's turn your idle area into a thriving hub for motorhome enthusiasts! 🚐💨